Gutom Intro
So, this is so-so. Guess what I've found! It is nido soup! Nah! This is not a milk that you sip... then consider it soup? Nah! Absolutely nah! I was scouting several restaurants along Quezon Avenue in San Fernando City, La Union until I noticed a restaurant called Kawbin's. The gutom story starts here.
About Nido Soup
In fact, I've been hearing about this nido soup already whenever I go to caves, already, then already. Bongga! Bahahaha! Usually, my guides tell me that these caves are where the nido soup is coming from, as in, there are birds staying in these caves that produce the raw materials in making this soup. So what is that raw material? Get ready!! *drumroll* -- It is SALIVAAAAAA! As in saliva and that is so ewwwyyy.
So they take the hardened saliva of the birds from their nest. True story! I've met people who have risked their lives climbing for bird's nest inside the caves to get the raw material. And you know, this is expensive. You know. Just so you know. That's why many are motivated to take the risk. Bow!

What else? Tastes good of course but expect that the consistency is like a saliva too. Are you willing to take that? Hmmm. In this restaurant, they mixed it with quail eggs and generally, it tasted like lomi, or close to that.


Cost: 80 pesos for small bowl
This is a popular Chinese food because the Chinese believe it can increase libido, Nukkks! This is quite expensive but in a Chinese restaurant called Kawbin's where I ate this, a small bowl of the soup costs 80 pesos. So that's so palagutom, cheap at below 100 pesos.
Where to eat this, aber?
So yes, as I am talking about, I ate this in Kawbin's located along Quezon Avenue of the city of San Fernando in La Union near North Mandarin Hotel. They are open from 8am up tp 9 pm. They usually offer Chinese food.
MORE: WHERE TO EAT (AND BUY FOOD) IN LA UNION?
  

DISCOVER MORE PALAGUTOM MOMENTS IN SAN FERNANDO!
[SAN FERNANDO] Cheap 'ginitaan' near SFC, La Union's plaza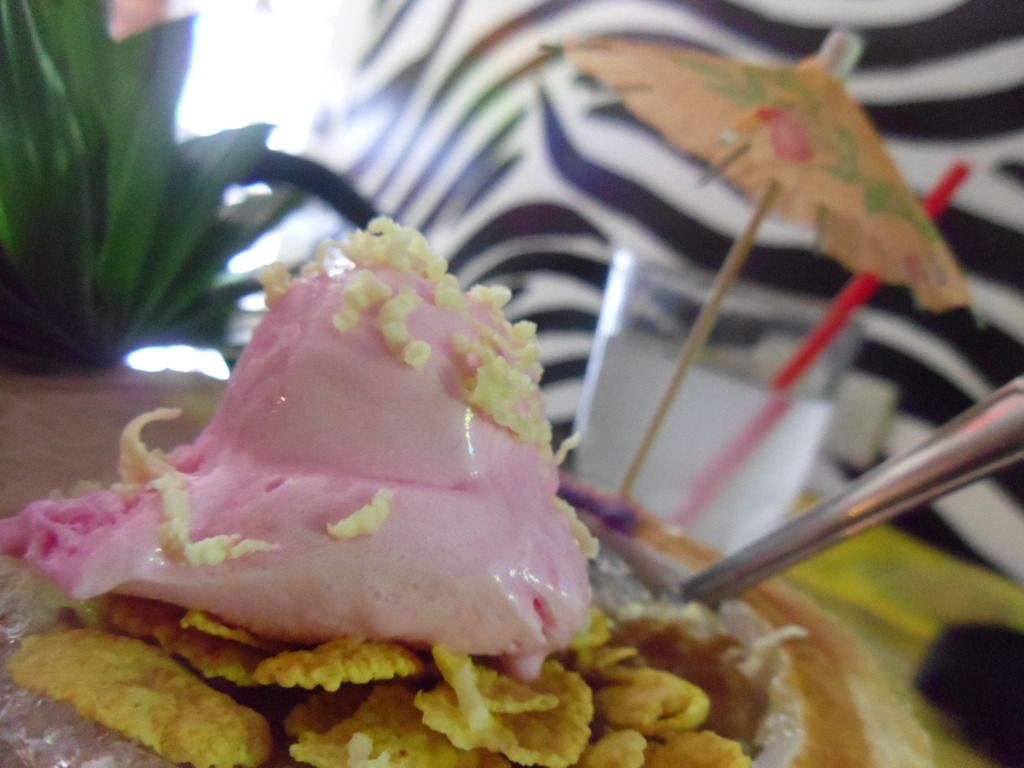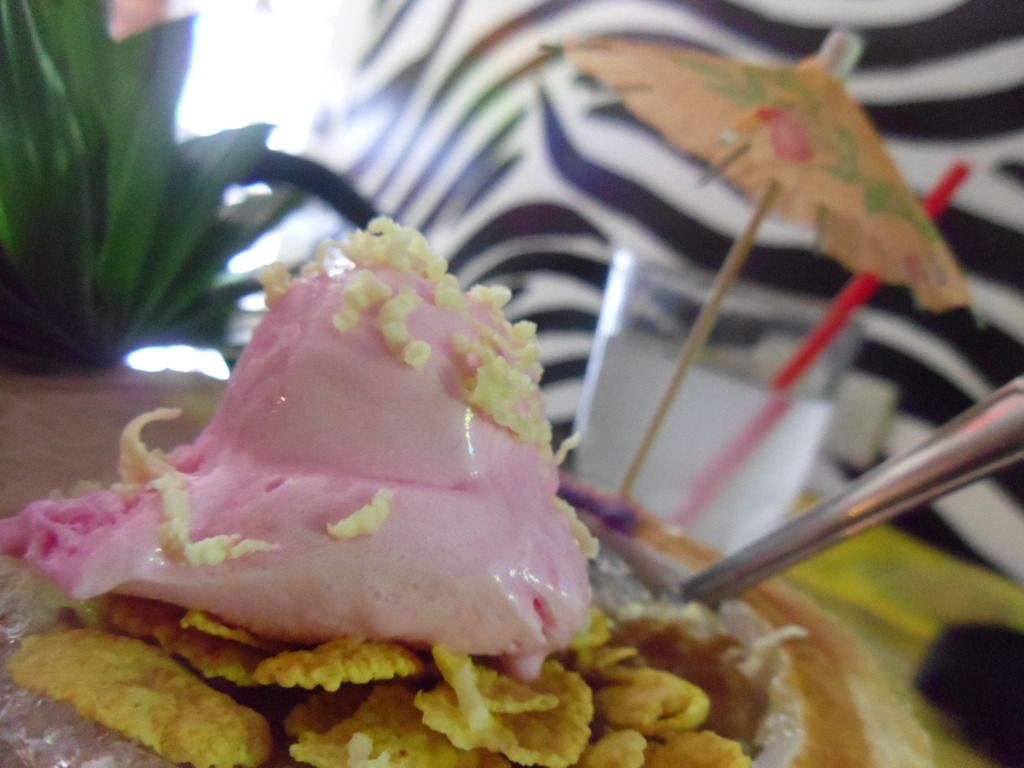 [SAN FERNANDO] La Union food trip: cheap buy "sosyal"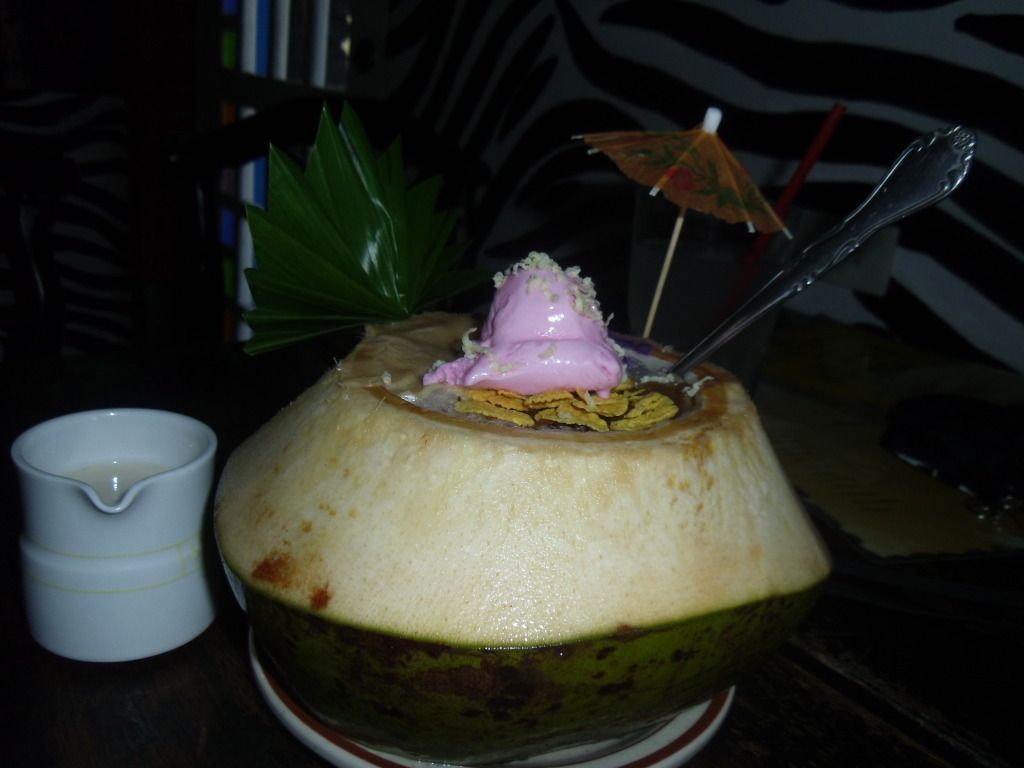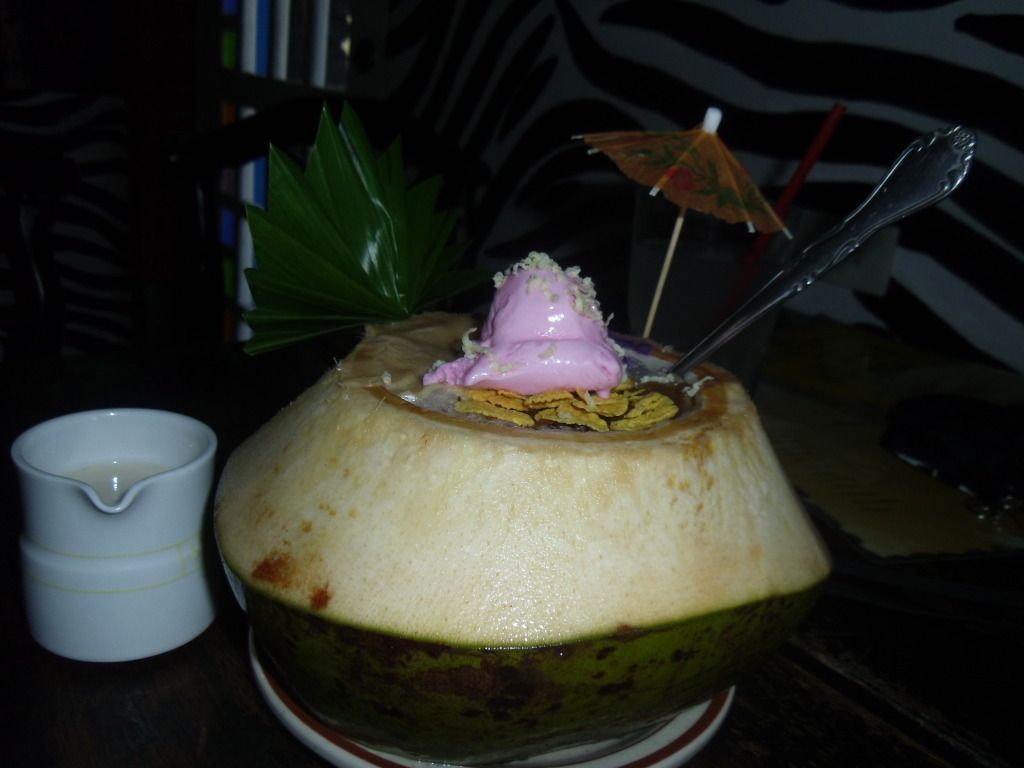 [SAN FERNANDO] Halo-Halo de Iloko of La Union, Bongga!
[SAN FERNANDO] Brother's Grille: San Fernando, La Union!
[SAN FERNANDO] Brother's Grille: San Fernando, La Union!